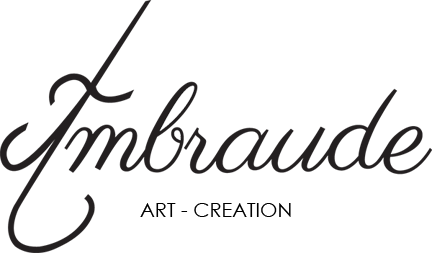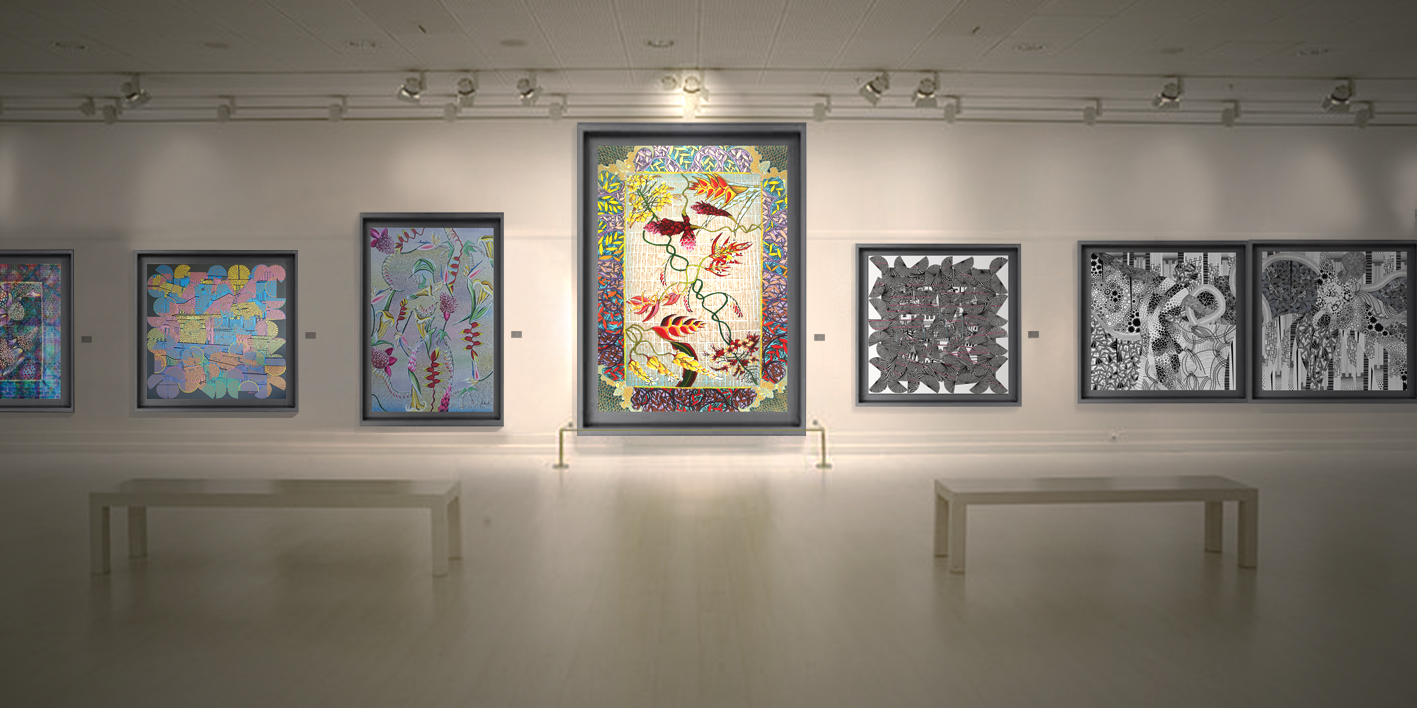 De «l'Art Nouveau Post Exotique » à la confluence des formes et des couleurs, de  courants européens et des influences de sa Caraïbe natale, l'artiste AMBRAUDE se dévoile, nous dévoile…

From "Post Exotic Art Nouveau" to the shapes and colours confluence, from the European movements and from her Caribbean homeland, the artist AMBRAUDE reveals herself and reveals…



Univers AMBRAUDE :  c'est au travers d' exemples « en couleur » et en « noir et blanc », que vous découvrirez la démarche artistique de l'artiste, son parcours, ainsi que ses collaborations.

AMBRAUDE Universe: Through "colour" and "Black and White" examples, you will find out her artistic approach, her experience as well as her collaborations.





Boutique : dispositif de vente en ligne, permettant d'acquérir une oeuvre originale ou un dérivé objet de collection ce, partout dans le monde.

Shop: The online shop will allow you to purchase either a worldwide original work or any derivative product such as an objet d'art.